Industrial Workstation
Simple and Easy Installation combined with High Scalability
When you need an all-in-one industrial computer and display, Armagard P Series industrial panel PCs are your perfect solution. Our versatile panel PC is ideal in harsh production environments that require reliable and robust IT technology. Screens available in 8, 12 and 15 inches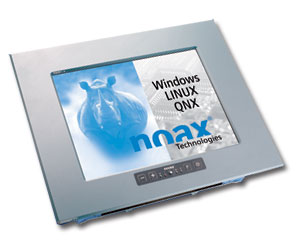 High quality, durable and extremely reliable, our panel PC is in a completely sealed enclosure. Designed for durability and to perform optimally in environments where there is oil, water, dust or moisture.
Features & Benefits
Our industrial workstations are compatible with various processing power, operating systems and memory expansion. Easy to install, even in a standard 19 inch rack-mount cabinet. Panels come standard with high contract TFT displays with a very long life expectancy and integrated touch screens that are easy to see and read and easy to operate, even in difficult conditions and environments.
For full specifications & prices - Contact Us Now!
Our guarantee:

5 Year Warranty on ALL mechanical parts
Quick delivery
Educated and helpful staff to assist you
Top quality engineering
14+ years of industry experience serving our customers
Other products you might want to consider: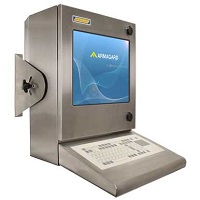 Waterproof enclosure designed to house thin client PCs and TFT screens up to 17 inches
Touch screen monitor enclosure to protect TFT/ LCD screens in harsh Industrial environments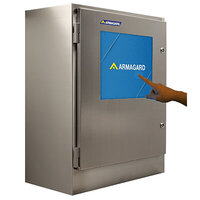 Waterproof touchscreen enclosure with integrated 17 inch TFT touch screen sealed to NEMA 4X