Intrinsically Safe Enclosures
Product Code: AZ2S21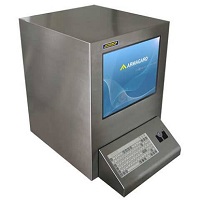 Zone 2/ ATEX (European Designation) enclosure an economical alternative to traditional air purged computer systems.
Product Code: AZ2S21-TFT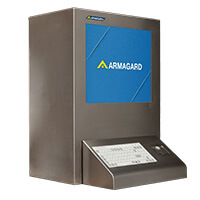 Zone 2/ATEX (European Designation) slim line enclosure a space saving solution for protecting your computers in potentially explosive environments.
Product Code: SAT-600-UK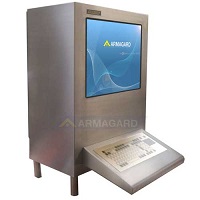 Restricted breathing enclosure designed for sterile, clean room, laboratory and pharmaceutical environments. Reduces the ingress, storage and escape of contaminated air.
Need a Custom LCD Enclosure design? We have it covered for outdoor, public or industrial environments.