IP65/NEMA 4X Waterproof PC Enclosures
Other Waterproof Enclosures:
Waterproof Touch Screens
Printer Enclosures:
Need a custom enclosure design? We have you covered for computer protection in outdoor, public, or industrial environments.
View below articles about Waterproof PC Enclosures from Armagard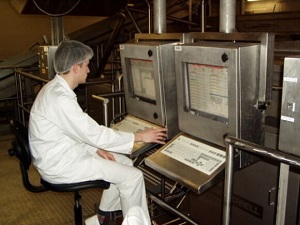 Computers, label printers and touch screen panels require protection on the food processing floor, not only to prevent damage, but to stop the spread of germs. Armagard's stainless steel PC and printer enclosures are washdown ready, germ resistant and trusted worldwide by some of the biggest names in food...